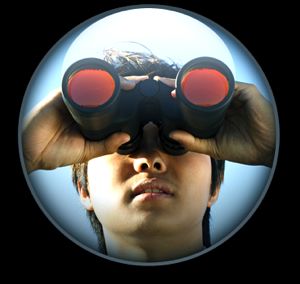 You invest a ton of resources and personal energy into running your association.
When is the last time your leadership team sat down and discussed does your work matter?
If your association disappeared, would anyone notice?
With the first huff of slight insult, the answer is, "Of course!"
However, after you take a deep breath and start to really talk, you may be surprised what you come up with.
In a recent Strategic Fast Chat, a group of volunteers and association execs explored questions around if their association mattered.
There were some big ah-ha's.
And a few oh my's.
What will your leadership team discover when you roll up your sleeves and have an honest conversation?