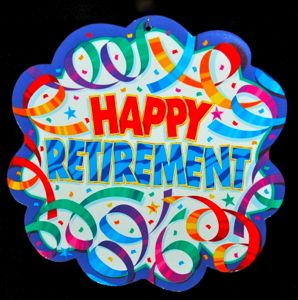 Boomers have started to retire.
Job postings are booming.
Some say in just two years, every time you breathe, a Boomer will retire.
What kind of impact will that have on your association?
Where are Boomers heavily involved in your association?
How can you start preparing now for possible changes?
Last week, a ton of association executives and volunteer leaders gathered virtually for a Strategic Fast Chat to explore the challenge of when Boomers are not enough.
If I was leading a normal strategic conversation session with your association, we would delve into a few different scenarios.
Given we only had 15 minutes, we focused on one possible scenario.
I mind mapped it live as attendees shared their responses.
The Scenario: What will happen if 50% of your Boomers drop their membership in the next five years?
Click here to see the mind map we created together for you to see.
It's just ideas at this point – no guarantee of results or ultimate answers.
That said, it was a big eye-opener for many attendees.
You can use the mind map as a tool to launch conversations about Boomer retirement impact on your own association.
To learn more about upcoming Strategic Fast Chats, click here.