Want MORE Volunteers
With LESS Effort?
Get Cynthia D'Amour's 

FREE

action checklist:
Get More Volunteers NOW!
  Get Ideas That Have Helped Thousands!  
Are you so busy doing ALL the work,
you don't have time to figure out how to get more people involved? 

Get More Volunteers
with Ease!
No more "No time!"

Lots more "YES!" to volunteering for you.

 

Join the Chapter Leaders 2.0 Lab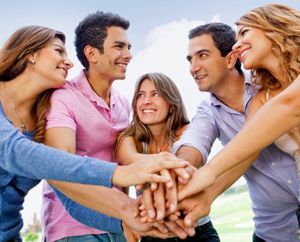 Here's the Latest from Cynthia D'Amour's Chapter Leader 2.0 Blog...
COMING SOON! More Resources and Support for Chapter Leaders 2.0