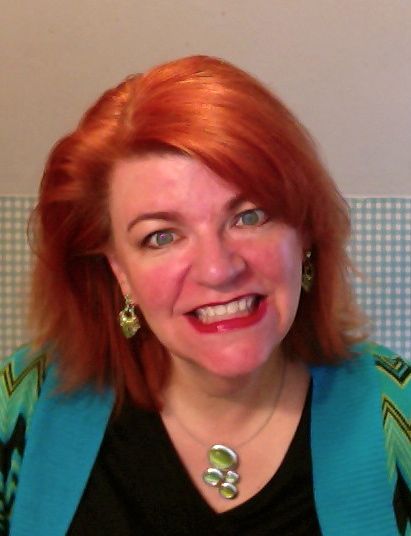 I hope 2014 is off to a good start for you? What are you doing differently this year?
I have three things to share.
First, speaking wise I'm doing some interesting work on how to find and keep volunteers when the economy is booming.
Selling the opportunity to get invovled is very different when business is doing well versus when things are slow.
Leaders have to be aware of the shifting that's happening – and keep up with it.
Applying this to chapter leaders:
How have you changed your volunteer opportunities to fit the new times?
How have you changed your recruitment efforts so potential volunteers see more value now?
Next, I'm continuing grow The Delicious Life Show – my weekly podcast designed to help women have a more delicioius life – no matter what the scale says.
I'm learning a lot about building international appeal – I now have listeners in 50 countries in only 8 months!
I've also been building program momentum by the people I'm getting to interview – continuously reaching towards more famous people.
Next week's program features one of the stars from Lifetime's Double Diva show – Molly Hopkins
Applying this to chapter leaders:
How have you developed your chapter's attractiveness to other groups of potential members?
How are you building momentum with your programming to keep raising the bar and attracting more attendees?
If you want to see how I'm doing it, here's the link to the show: http://www.DeliciousLifeShow.com
Finally last week I launched an online learning experience called, The Delicious Life Dating System – Find YOUR Potential Mr. Right in 90 Day or Less.
Even though I didn't get enough interest for online leadership training I decided to move forward with another program.
This program uses the content model I developed for The Delicious Life Show and applies it to the world of dating for women.
I'm teaching the women the skills they need to know to make better choices via 20 10-minute videos.
I'm building a twitter intensive strategy to promote it – and already have my first participants!
Applying this to chapter leaders:
How are you using your current content model to create new learning opportunities for members?
How are you using videos with your members?
What social media strategy are you going to focus on this year to build more momentum for your chapter?
So that's what I'm doing differently this year.
How about you? What are you doing differently in 2014?