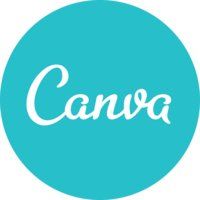 One of the critical components to chapter success is effective communication.
Whether via email.
Social media.
Or flyers to persuade to action.
Most chapter leaders have good intentions and limited, if any, design skills – or interest in learning them!
Most design programs are expensive.
And have a very steep learning curve.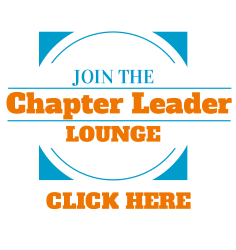 So what's a chapter leader with limited time and a need for compelling graphic communication to do?
Join Canva.
Canva is an online graphic design program.
With templates created by real designers.
I like Canva because it's easy to use and basically free.
You can upload your own graphics
And create some fun stuff.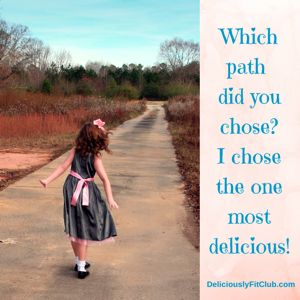 If you want the professional photos they offer, the cost is only $1/photo.
And save if you buy in bulk.
Get 11 credits for just $10.
I use it for almost all of my graphic needs now.
Headers for blog sites.
Fun photos for Facebook.
And anything I want to make sure looks nice.
(Like what you see in this post)
Check out Canva today at http://www.canva.com
For those wondering… I received no compensation for this post. Just love it so much I had to share!