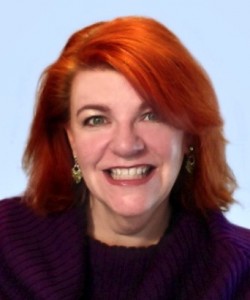 Fun news! I've been selected to speak at ASAE 15 taking place in Detroit this summer.
ASAE stands for the American Society of Association Executives.
In other words, it is the association for people who run associations.
ASAE selected my program: Meditation: The Savvy Exec's Secret Weapon.
Meditation is definitely a hot topic for 2015.
Major corporations and the military have embraced meditation as part of their standard business practices.
I'm going to be teaching how meditation can help fuel your personal business success – as well as your team's.
Participants are going to experience a variety of ways to meditate.
All simple to do.
And easy fit in an already stretched thin schedule!
It's going to be to a ton of fun with how-to information they can use right away.
If you think this program might be a good fit for your meeting too, let's talk!