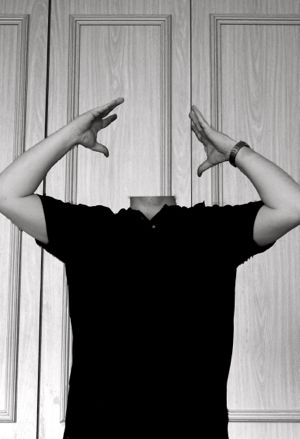 More new for this fall…
Do you struggle to find future leaders who are ready to step up to leadership and succeed?
I've got good news and bad news for you.
First the bad news:
Corporations have been cutting back on leadership development for years.
Many don't have leaders trained for advancement in their organizations.
They've got a bit of a scramble going on with internal development.
What does this mean for you?
You have to train your future leaders if you want them ready to succeed at the start of their term.
It doesn't happen magically without help.
This process needs to be managed – it's called succession planning.
As you probably know, I'm always looking for ways to help make things easier and more effective for chapter leaders.
Based on research and experience, I created a three-part model for simple succession planning.
It breaks succession planning down into specific activities any chapter leadership team can do.
I'm creating videos to add to the Chapter Leader Lounge to teach this model to members.
Decided to record live webinars this fall so leaders can ask questions and get more specific information.
The recordings will be available after the events in The Chapter Leader Lounge for members to use.
Details about the webinars:
All three run 1:00 – 1:15 PM Eastern
Each webinar will cover a different part of my simple model for succession planning.
You will need to register for each date that you want to attend.
 Dates are as follows:
Tuesday, Sept. 12th: Simple Succession Planning, Part 1
This first session is open to the public so everyone can learn the model.
Guests will also get to see the kind of programs members of The Chapter Leader Lounge get access to.
Tuesday, Sept. 30th, Simple Succession Planning, Part 2
Tuesday, October 7th, Simple Succession Planning, Part 3
I've been doing a ton of research and crunching to make succession planning as easy and doable as possible for chapter leaders.
Can't wait to share with you!
Oh, and the good news…
Given how leadership turnover is accelerating, you can position your chapter as a partner in leadership development when you implement what you learn in the Simple Succession Planning program!
Using my Simple Succession Planning approach can be a big boost to your recruiting efforts.
(Sound interesting for your chapter leaders? This program can also be delivered as a live speech by Cynthia.)