Do you really wonder why people don't want to be on your board?
Imagine overhearing the following conversation….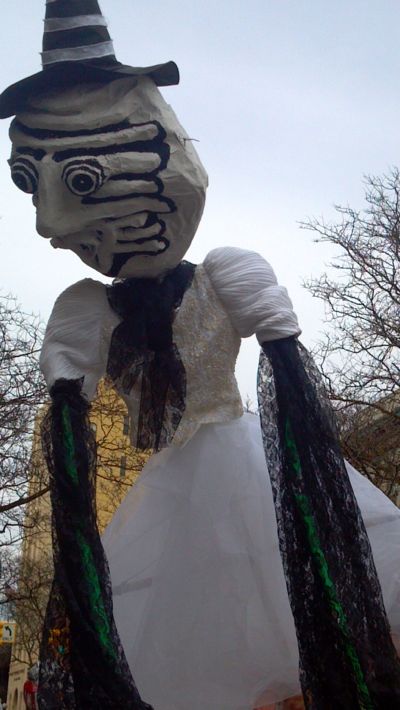 He said: You look tired.
She said: I am whipped. Board meeting last night. You know what that's like.
He said: I remember. Did the meeting go late?
She said: Did it ever! I'm exhausted. I usually try to take the day after board meetings off so I have time to recover.
This one was a doozy! I keep telling myself I'm almost halfway done with the year…
Why on Earth would this conversation:
A. Take place?
(Especially since the person who ran the meeting – and could change the experience – was the one complaining very loudly.)
B. Take place in a PUBLIC place surrounded by potential members and future leaders?
Does this conversation sound familiar to you?

If it does, you've got some work to do.
People don't want to sign up for painful experiences.
Whether blowing off steam or telling the truth, this conversation should not have happened as it did.
NOTE: Names and places are change to protect the not so innocent.