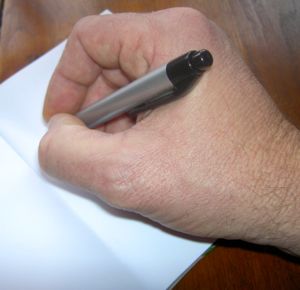 The start of a new year is a great time to have some strategic discussions with your leadership team.
To help you fuel your strategic juices, I've come up with five conversation starters for you.
1. What is working well that you should do MORE of?
Look back for six months to a year.
What are your members loving about your chapter?
What's driving the positive results you've been getting?
2. What is NOT working that you should do LESS of?
Look back for six months to a year.
What is a struggle?
Not getting the results you wanted?
3. How have you updated your leaders on their fiduciary duties?
Every board member needs to understand them.
You are all held accountable to uphold them by law.
Annual review is key.
4. What is the big issue your members are facing in 2015?
What keeps them up at night?
Is there a shift in their business or profession ahead?
Is there a life issue that's impacting a lot of your members?
5. How can your chapter help members with this issue?
Is there something they need to learn?
Doors you can help open?
Support you can provide?
 Here's to some great conversations with your leadership team!
Want more how-to insights for chapter leaders? Consider joining the Chapter Leader Lounge.