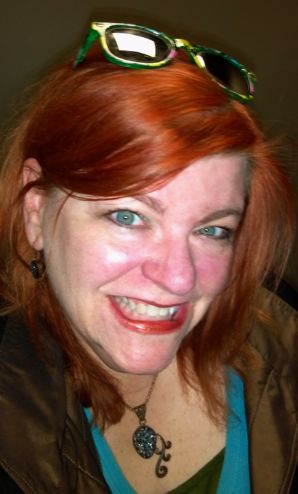 Seven years ago we moved into our house. It's an old house with very little storage space.
We decided to use one of the rooms to store some boxes of books.
No more.
I want to turn theroom into a guest room.
So I'm putting my chapter leader books on a huge sale to inspire you to help me get this room clean!
The books have all sold well and most have had multiple printings.
There are limited amounts of books at these rates – especially with the boxes.
ALL books on sale NOW!
Save as much as 81%!
If you want to buy a box, call James at 734-994-0097 as soon as possible to claim it. There are only a few boxes of each title here.
Here's the "Give Me Back My Room" prices (does not include shipping):
Networking: The Skill The Schools Forgot to Teach  - This is a great book for young professionals – as well as many older professionals. It spells out specifically how to start a conversation and work a room.
Retail $14.95
Sale online: 3 copies for $11 – save 75%
Box of 72 price: $200 – save 81%
How to Turn Generation Me into Active Members of Your Association - This book is great for chapter leaders who want to build a more active chapter. It spells out activation strategies and how to lead to make it so.
Retail: $29.95
Sale online: 2 copies for $15 – save 75%
Box of 72 price: $425 - save 80%
How to Recruit Generation Me - This is small book spells out how to hold a speedy and effective recruiting campaign. Could be practically plug and play for growing your chapter.
Retail: $7.95
Sale online: 5 copies for $10 – save about 75%
Box of 168 price: $250 – save 81%
Members Tell All - This book is a compilation of short chapter leader stories with key discussion questions at the end of each. It's a great tool to get leaders to think more from the shoes of their members and be more strategic in their actions.
Retail $14.95
Sale online: 3 copies for $11 – save about 75%
Box of 72 price: $200 – save 81%
The Lazy Leader's Guide to Outrageous Results - This book has helped to transform chapters and revitalize leaders. When the concepts are embraced and implemented, growing your chapter and getting more members now is easy.
Retail: $29.95
Sale online: $15/copy – save 50%
Box of 72 price: $850 – save 60%
Thanks in advance for helping me to get my room back so I can have a guest room. I'm really tired of making people sleep on the couch when they visit.
Yours in Active Members – and Happy Guests!
Cynthia
P.S. If you want a box of books, call James as soon as possible at 734-994-0097 and leave a message if needed. They will be sold first come, first served and there aren't that many boxes.