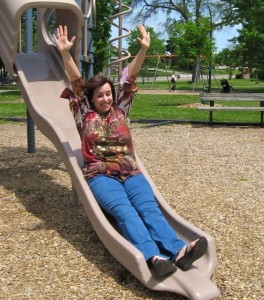 You need younger members – bad. And they are different than many of your current members.
How they act.
What they want.
How they communicate.
A young professional group sounds like a natural cure for providing value for this new population in your association!
Or is it???
Several association executives and volunteer leaders got together last week to quickly analyze the pros and cons of creating young professional groups.
Surprisingly, the con list was longer than the pro list.
Many attendees had not thought through potential impact beyond being more attractive to young professionals when they try to recruit them.
Seeing all the answers in a mind map created new questions for many.
Given all the cons, does this mean you should NOT do a young professional group?
No. Not necessarily.
It means you need to do your own analysis customized to your association.
Then weigh out what works best for you.
You can use the mind map we created as a tool to help launch conversations about young professional groups and their impact on your own association.
To learn more about upcoming Strategic Fast Chats, click here.