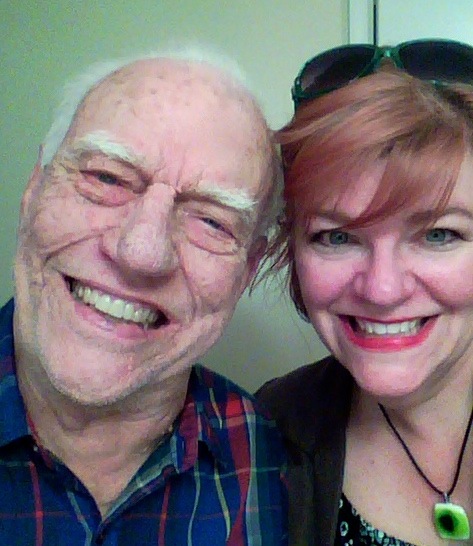 When I was growing up, my Dad always told me to to "Do the right thing."
Being a creative kid, it took me a lot trial and error to figure out exactly what was the right thing; however, by the time I was an adult I had it down pretty well.
For the last 15+ years, I've been traveling the country keynoting at association leadership events.
After almost every event, a smattering of local chapter leaders wanted me work with their boards and leadership teams.
Unfortunately, I was too busy or their budget too small.
Thanks to technology and my own skill development, I've found a way to make training with me very affordable.
The Chapter Leader Lounge is the home for my online chapter leader development center.
It includes three key components to provide chapter leaders just in time training for the entire year:
Over 20 videos on various topics key to chapter leader success – and averaging only 4-6 minutes long!
A monthly LIVE Question and Answer Coaching Webinar with me to answer pressing questions
My collection of almost 70 articles written about chapter leaders for chapter leaders.
It gets even better – I can offer all of the above for very affordable rates!
An individual can join for just $99/year.
A local chapter can join for only $250/year – and that includes access for their board, leaders, future leaders and more.
An association with chapters can also purchase a year membership for all the leaders in their chapters. The price depends upon how many chapters they have.
I'm super excited – and know I'm making my Dad proud.
Members who join before April 29th will get to participate in a bonus live Q&A session with me.
That gives them 13 coaching events this year instead of 12.
Local chapters that sign up by May 30 will get a free half-hour consulting call with me via telephone.
I can join a board meeting via phone, coach the president, work with a team – lots of ways to use that half hour.
My normal consulting fee would be $250 for this call – which is the same price as jointing for all your leaders to get training!
Finally, associations that sign up by May 30th get to give all their chapter leaders access to this fun and effective training,
AND they will get a free half-hour webinar done by me specifically for their association – a value of $2,500!
Click here now to learn more about The Chapter Leader Lounge – and snag those founding member bonuses!
I'm thrilled to be able to basically bring my leadership training to any chapter who wants it.
What about you?
How do you provide just-in-time training to your members – so the information is there when they need it?
What are you trying new this year to add more value to those you serve?