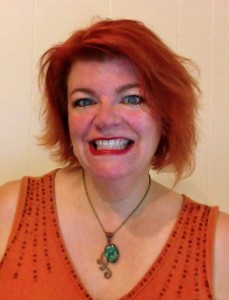 Solutions in 15 minutes!
Starting Fall 2012, Cynthia D'Amour's free webinars for chapter leaders will be only 15 minutes long.
Volunteer leaders have long complained about not having enough time.
Three years ago, Cynthia cut her free webinar times from one hour to 30 minutes.
People said the webinars would be too short.
Thought there would be no time to learn anything.
And LOVED it when they experienced the shorter webinars with Cynthia!
Now, Cynthia is doing it again with Fast-Break Training for chapter leaders!
Webinars will be laser focused.
Give specific how-to ideas leaders can use right away.
Just 15 minute long!
Check out the speedy, how-to programs we have scheduled for chapter leaders this fall.