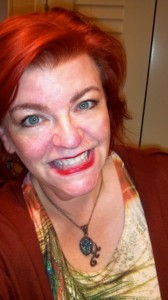 Got some good news…
The archives are back.
When we closed the Playground and launched the new Fast-Break Training for Chapter Leaders, we didn't have the archives in place.
I wondered if anyone would notice.
The answer was a strong "Yes!"
Constant e-mails asked for access to recordings.
We heard you and yesterday the archives went live.
You can find them at the bottom of the Fast-Break Training page – the "Free Webinars" tab above.
We plan to keep the recordings up for 45-days.
Some are a little longer than 15 minutes because I stayed on line to answer everyone's question.
All are less than 20 minutes.
So, if you can't make a webinar live, you can always catch it in the archives. Enjoy!