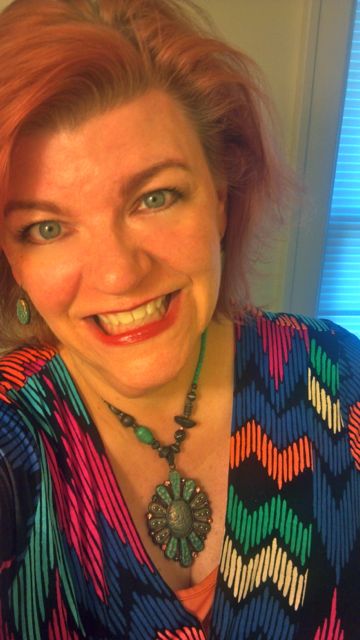 Hey Chapter Leaders!
Got some issues you could use some help with?
A problem you'd like some possible solutions for?
An area where you want to learn more to help your chapter?
We are working on the calendar for Fast-Break training for chapter leaders for winter.
Have a few spots where we are still looking for ideas.
If you've got a specific area you could use help with, please let us know in the comments below!