Meet Cynthia D'Amour, MBA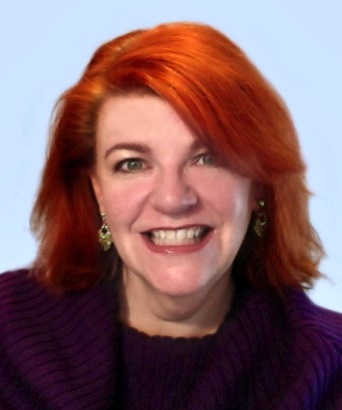 For more than twenty years, Cynthia D'Amour has worked with association leaders and staff to get more members involved using a marketing-savvy leadership approach.
Cynthia is a frequent speaker at leadership conferences and conventions adding lots of can-do, high-energy fun to the events.
Having served more than 67 total years on volunteer boards and recruited more than 250 members, Cynthia D'Amour understands the key issues association leaders face dealing with today's members.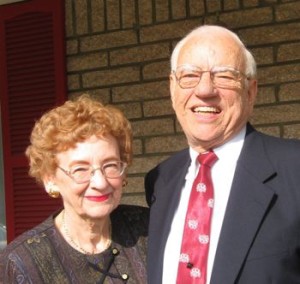 The joy of relationship building is in 
Cynthia's genes.
Her mother makes friends out of strangers everywhere she goes.

Cynthia's dad was president of practically every organization he ever joined.
Cynthia has a degree in marketing from Michigan State University and earned an MBA in leadership with a focus on association management from University of Phoenix.
Cynthia uses her experience as an 8th grade teacher and an award-winning manager at Macy's to create a fun approach to developing leadership skills and facilitating strategic meetings.
As Vice President of Communications and Member Services for the Michigan Association of CPAs, Cynthia led her team to receive two honorable mentions in the American Society of Association Executives'(ASAE) Associations Advance America program.
Cynthia is a frequent speaker for ASAE for their various meetings and was the top-rated speaker for the 2011 annual meeting in St. Louis.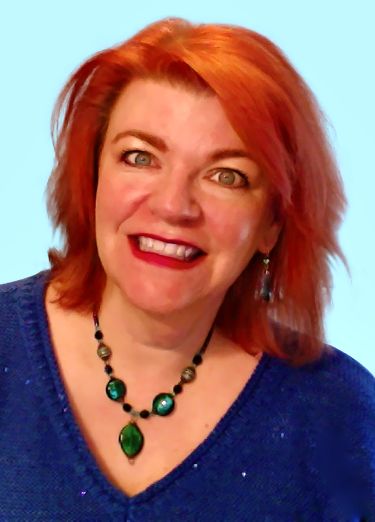 Cynthia walks her talk about using relationship-building strategies 
as a leader. She...
Served on ASAE's Fund Development Committee to help launch ASAE's 
new foundation.    
Is a Past Chair and current member of ASAE's Components Relations Section Council and past member of the Research Committee.    
Is member of the Junior League of Ann Arbor and theAnn Arbor Area Alumnae Chapter of Zeta Tau Alpha.
Cynthia has received several honors for her work including...
Listing in Who's Who in Business and Professional Women

Named one of the Notable American Women

Named an Outstanding Young Michigander by the Michigan 
Junior Chamber of Commerce.
Cynthia is the author of seven books including:
The Lazy Leader's Guide to Outrageous Results

How to Turn Generation Me into Active Members of Your Association

How to Recruit Generation Me

Members Tell All

Networking: The Skill the Schools Forgot to Teach
She was also a contributor to ASAE's best-selling Component Relations Handbook - the original version and the 2012 update. Cynthia wrote the chapter on how to work with volunteers.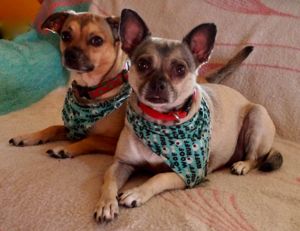 When Cynthia is not working, she likes to spend time with her husband James and two adorable dogs GiGi and Ruby.