EVERY Association Needs a Team
Reading the Waves of Change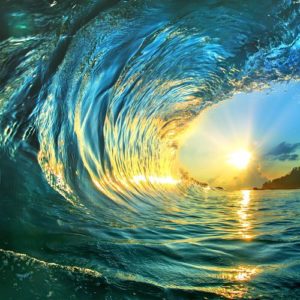 Who is reading the waves of change for your association?
You need a team reading the waves of change to help your association be proactive and seize opportunities - rather than be a victim of change.
Unfortunately, few people know how to read the waves of change.
GOOD NEWS: it's a FUN and EASY skill to learn.
Welcome to the Intro to Wave Reading and the Association Wave Readers Crew.
(Learn more about both below
.)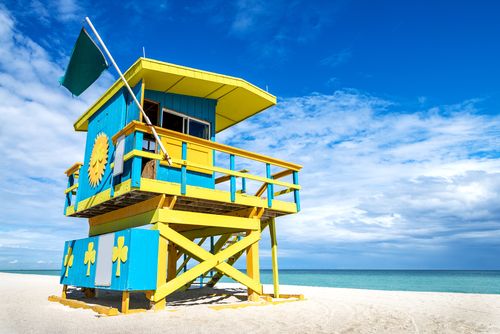 In this intro to reading the waves of change class, Cynthia D'Amour MBA will teach you a simple approach to help you identify potential impacts for your association.

After just an 30 minutes with Cynthia, you'll be able to:
Identify potential waves of change to explore.
Analyze an individual wave for possible impacts.

Explore for potential opportunities and challenges for your association.
You'll roll up your sleeves and learn to HAVE FUN reading the waves of change with others in a virtual setting. 
Intro to Wave Reading (ONLY 30 minutes!)
Cost: FREE! (for now)
This program is in Beta and something EVERY association leader needs to learn.
I will ask for some simple feedback at the end - should take just 2-3 minutes to do.
Classes will run on Zoom Webinar platform. Login sent prior to class.
Register Now

(Please only sign up for one class. They are all the same. Feel free to share with your colleagues and members.)
Wednesday, April 26th  2:00 - 2:30 PM  Register here
Wednesday, May 17th  2:00 - 2:30 PM  Register here
Wednesday, May 31st  2:00 - 2:30 PM  Register here
As a thank you for participating in this Beta phase, you'll also receive a $50 credit to use towards joining the Association Wave Readers Crew. This is a time-limited offer.
Join the Association Wave Readers Crew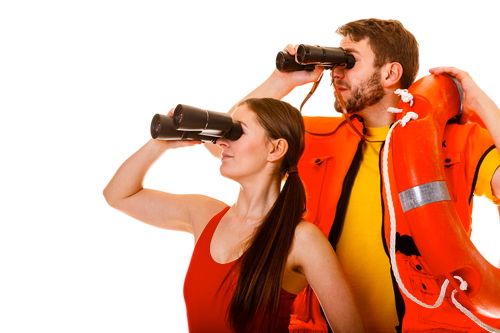 Reading the waves of change is NOT a one-person job.
It's too risky to only have one perspective evaluating what's coming your way.

Ideally, you would have a team of association leaders regularly getting together to analyze what's going on.

Knowing it's going to take time to get enough people trained to make this easy to do - and some associations may choose to never reach this spot, I'm creating the Association Wave Readers Crew.

The Association Wave Readers Crew will meet each month virtually for an hour to discuss the waves they see growing, identify priorities then read the waves of change together.
We'll debate and explore the impact of impact of impact for associations.

I'll document highlights of our conversation in an easy-to-read form so everyone will have a co-created discussion tool to take back to their association.
A polished version will be distributed to all Crew members by the next day.
(It'll be a great launch pad for strategic discussions in your own association.)

Participating in the Association Wave Readers Crew will make you part of a community of future-focused thinkers.
We'll use a live-streaming platform to build the dynamics of the wave reading - as well as the relationships of participants.
(In other words, our conversations will be both strategic AND fun!)

You will hone your wave reading skills to make you more valuable to your association.
Reading the waves of change is a new skill set that requires practice in order for you to become fluent in it - which is a must-do for any serious association leader.

You'll get regular monthly insights into the changes coming the way of your association.
The Details...

Membership is open to association leaders.
Crew meetings last an hour via virtual live-streaming platform and are generally held on the first Wednesday of the month from 2-3 PM Eastern

Upcoming Association Wave Reader Crew dates:
Wednesday, May 3rd

Wednesday, June 7th

Wednesday, July 5th (Date may change due to holiday. Members will decide.)
Your investment for joining the Association Wave Readers Crew:
One session $49 
Six-months membership: $199 (You'll save $95!)
12 months members: $299  (Best deal. You'll save $289 - almost 50%!)

Memberships are limited. Join now. Click the link that's the best fit below.

I want to build my skills. Sign me up for six months for $199
I'm all in. Let's read those waves together! Sign me up for the year for $299
NOTE: Right now, when you participate in the Beta version of the 30-minute Intro to Wave Reading class, you get a $50 credit as thanks to apply towards a year of membership!

Meet Cynthia D'Amour, MBA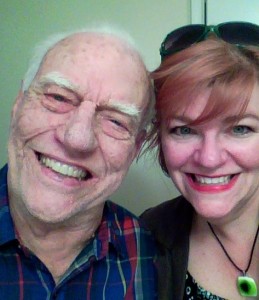 I've been reading the waves of change since I was a little girl.
My dad was a brilliant international marketer for more than 30 years.
At an early age, he decided to train me in the language of marketing which included reading the waves of change.
We started analyzing impact times three around the time I started grade school.
As a result, the bulk of my life I've been able to predict what is coming our way as well as potential strategic impact.

A degree in marketing combined with a master's equivalent in teaching as well as an MBA gave me the formal education to round out what I learned as a child.
I've spent the last 20 years helping associations get more members.
In 2017, concerned about major waves I see coming, I launched my weekly Wake Up Wednesday posts to help educate the association world.
I'll be leading the Wave Reading classes and Wave Readers Crew to teach the powerful wave reading skills to the association leaders who want to survive and thrive in the future.
100% Money Back Guarantee
I'm so confident in these programs I have a 100% Money Back Guarantee...
If you attend a wave reading class and/or the Association Wave Reading Crew, participate in the program, do the wave reading, do any homework, ask me questions when you need help - and you still feel like you have learned nothing, I will refund your money.
I've been teaching people to be more strategic for years and never had to do this; however, I want you to rest easy knowing you will be learning important skills for your investment.