Resources for Chapter Leaders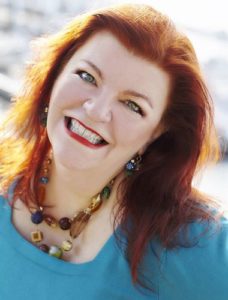 Be a successful chapter leader today AND in the future!

I've been writing a lot about how to lead successfully into the future - which every chapter leader should focus on.

And, I also know you need to be successful in the here in and now.
To help you create time for the future, here are some resources specifically for chapter leaders to help you today:

  * FREE Webinars: Learn how to make being involved in your chapter irresistible.
  * How-to Articles and Interviews: Simple ideas you can use right away.
  * How to connect on social media with me to get more resources to help chapter leaders.
Of course, if you want to have me speak at your leadership conference, I can do any of the above topics and even more there!
Here's to a chapter filled with happy active members!
- Cynthia D'Amour, MBA