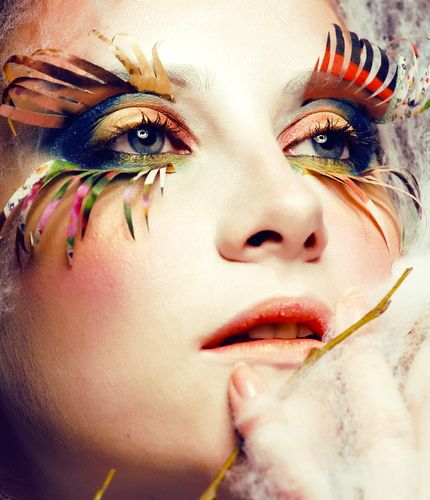 Last week was a tough one for me.
I attended a four-hour workshop on email marketing.

While many things are the same as they've always been, a lot has changed.

There came the rub.
One of the things I learned about was a SenderScore.
According to the expert, it needs to be 90+ to be as effective as possible with emailing newsletters and such.

He gave us a website to check our domain name's score.

Told us if lower than 90, it's challenging and expensive to clean up.
Of course, I checked my domain, peoplepowerunlimited.com.
Learned I have several international friends who had adopted my domain!

Friends who like to send undesired email - lots of it!

Our scores (one for each sending computer) ranged from SIX to 67.
I almost threw up.
No wonder emails James and I send each other get caught in filters.


My newsletter open rate had dropped dramatically.

I had no idea foreign companies could be the source of my pain.

The implications temporarily overwhelmed me.
New emails addresses are needed.

A new website given how everything is interwoven.

All sorts of behind-the-scenes adjustments needed.
How the heck did I get in this mess?
I was a fairly early adopter.

I've had my domain and been emailing for business for around 20 years.

How did this sneak up on me?
It's been a humbling week...
Some of my key business beliefs got the cold bucket of water in the face thanks to that workshop.

I spent the last few days investigating what other beliefs and rules are creating unnecessary challenges.

Just call me The Update Queen!
Thriving on change - even when it surprises you - is all part of being a leader.
How about you?

Have you and your board done an audit of your key beliefs about how to be successful lately?

Are you actively updating so you stay relevant and in touch?
We can do this together!
(Stay tuned for some exciting new adventures with me. Given I have to do so much changing with technology, decided to really go for it!)
Latest Posts from
Cynthia D'Amour