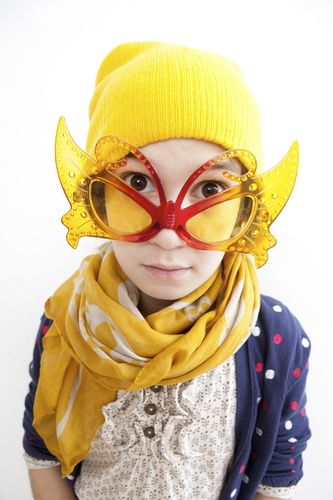 I've noticed the future is barely conceptual for many.
They hear changes are coming. Life is going to be different. Yet it doesn't totally hit home.
Every day I scan a variety of sources as I do my own reading the waves of change.
I came across this video on YouTube. It does a fabulous job explaining why the disruptions around us are different from what we've experienced before.
It uses powerful analogies and makes things real.
Thought I'd share here with you.
(The video is 15 minutes but it's mesmerizing.)
I can see the video being a great launch for conversations.
It's also a bit of a shocker for those who haven't spent a lot of time thinking about implications. They may need some TLC after viewing it.
(If you are watching this at work, don't do it right before you need to do something that will take a lot of brain power. Your mind is going to be spinning with concepts from the video.)
As leaders, it's important for us to be aware of what's coming – and to start having conversations around it now.
The goal is not to make people fear the future.
Talking helps us get ahead of potential impact and create the options we want to see.
Plus, our members and staff look to us as leaders for confidence and strategy as we move deeper into continued disruption.
That said, you are not alone. We will face the future together.
Would love to hear what you think about the video in the comments below!
– Cynthia
If you want these posts sent to your inbox on Wednesday mornings, sign up for Wake Up Wednesdays!
Latest Posts from
Cynthia D'Amour