Return to Entrance of the Chapter Leader Lounge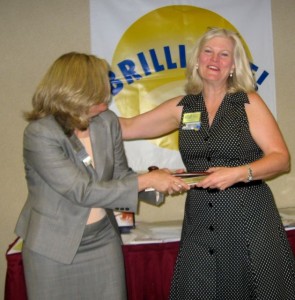 Transition time is a powerful time in your chapter.
Done well, your chapter continues to build momentum into the new year.
Done poorly, your chapter loses momentum and has to rebuild.
It's worth making time to transition smoothly and with power.
Cynthia D'Amour, MBA, has created a collection of articles to give you simple, how-to advice to boost your transition skills right away.
Learn more in the articles below.
Return to the How-to Articles for Chapter Leaders Table of Contents